Five Financial Principles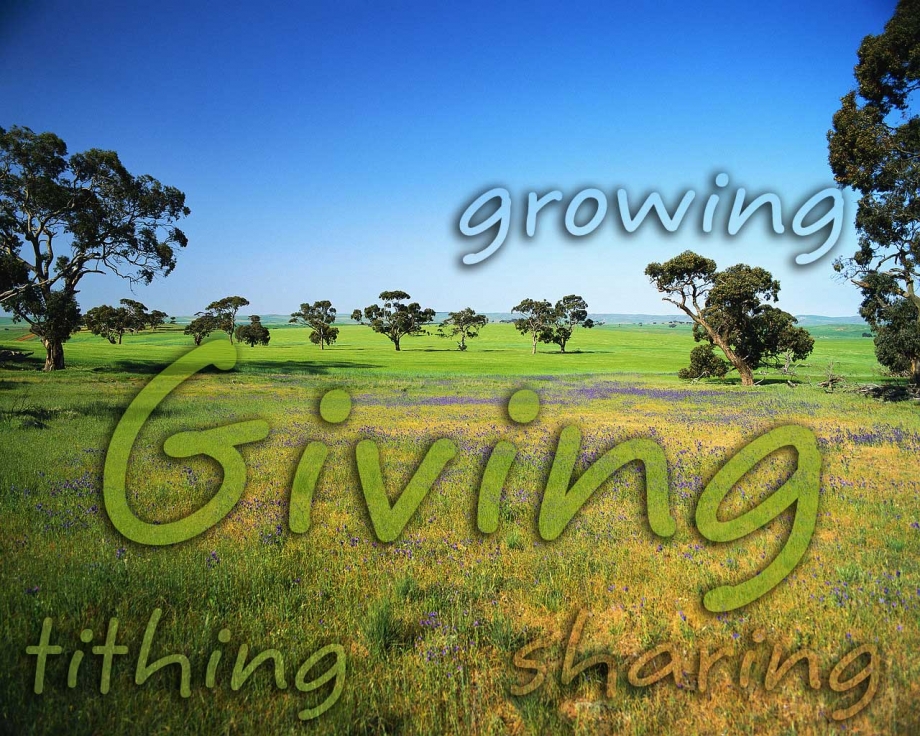 The subject of money is one of the most talked about subjects in the Bible. It is very clear that we are not the owners of our finances, but rather God has made us mangers over His resources. As a manager of God's finances we must be wise in five areas and always remind ourselves "It is not my money, it is God's." City of Praise is committed to helping people build their finances on five foundational principles:
Diligent Worker - One who works with commitment, purpose, and a grateful attitude.
Prudent Consumer - One who enjoys the fruits of their labor yet guards against materialism.
Generous Giver - One who gives with an obedient will, a joyful attitude, and a compassionate heart.
Cautious Debtor - One who avoids entering into debt, is careful and strategic when incurring debt, and always repays debt.