Pastor Angela Brunson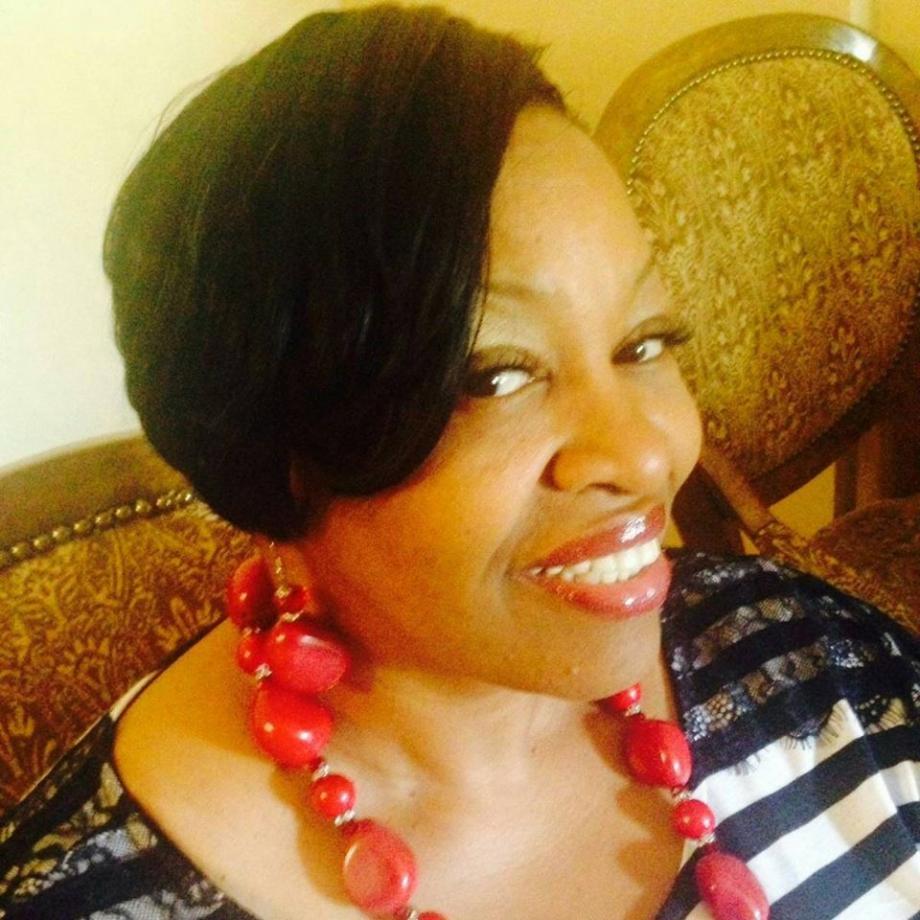 The Biography of Dr. Angela Brunson

Angela Marie Miller was born on September 20, 1961 to Bill and Judy Miller. She has five siblings; and

being the oldest girl, she

assumed leadership and nurturing skills at an early age.

In October, 1971, Sister Angela Miller was baptized in Jesus' name and filled with the Holy Ghost at then,

Grace Temple Apostolic Church led by the late Bishop Charles Taylor. She was a very active member in

her church. She served on the Usher Board, PYPU, Nurses Guild, Sunday School, and both the Sanctuary

and Pastor's choirs. Sister Angela Miller was united in holy matrimony on May 5, 1983 to then, Minister

Stephen M. Brunson. She states, "Bishop is her best friend on earth".

Together, they have four beautiful children (Ashley, Stephanie, Judi, and Stephen) and one granddaughter (Noelle).

In 1995, she left Greater Apostolic Faith Temple Church following her husband, Minister Stephen M.

Brunson to begin a new work for Christ as he was called to the pastorate of Shield of Faith Christian Center.

In 2002 she accepted God's call to the pastoral office and was consecrated by Bishop Stephen M. Brunson

as Co-Pastor of then, Bethany Community Church. In 2004, Pastor Angela Brunson received her Honorary

Doctorate of Divinity from Elbon Solutions School of Ministry, Apple Valley, CA.

Dr. Brunson completed her secondary education successfully. She also received her license in Cosmetology

and began her career as an independent hair stylist possessing a God-given gift of enhancing the

appearance of women. To further her gift, she began to excel in the Mary Kay Cosmetic industry;

becoming a top Sales Director in only four months. Continuing to excel in the company's requirements, she

was awarded a car for her excellence in directing others to realize the "Mary Kay Dream". Not only was s

he interested in the outer beauty of women, her passion for "total" wholeness inspired her to meet the need

of the inner beauty as well. In 2003 she linked the two elements of spiritual beauty with physical beauty

and founded the "Women In Red Retreat" which aims to strengthen the mind, body, and soul of women of

all ages, all over the world.

Dr. Angela Brunson serves the Lord

with gladness and is totally committed to the calling on her life as a servant of God, wife, mother, and

grandmother. Bringing more souls to the knowledge of God and His kingdom is always her primary

focus.